Mother seton academy
Dedicated to Providing a Catholic Student-Centered, Academic Environment.
Mother Seton Academy is dedicated to providing a student-centered, academic environment guided by research, best practices, and the Diocesan curriculum guidelines which are based on the National Catholic Standards and Benchmarks for Catholic Elementary and Secondary Schools and aligned with NJ Student Learning Standards.
Mother Seton at a Glance
The spiritual life of students is at the heart of Mother Seton Academy. The integration of faith and learning is paramount to all aspects of school life. Pastors of both St. Aloysius and St. Veronica are key in the spiritual direction of Mother Seton students. Students attend Mass, prayer services, and paraliturgical services as a community. Giving service to others is an important part of the life of the students at Mother Seton Academy. Church teaching guides daily life and students are free to share their God-given gifts and talents in a spirit of community.
Our Difference
The heart of the campus of Mother Seton Academy can be found in the Church of St. Veronica Parish which is located in the same complex as the school. Here, students will participate in Mass, prayer services, and paraliturgical services. Students will be nourished by Christ's most special gift-His boday and blood in the Eucharist.

The academic life of the students will take place in the adjacent school building, which formerly housed St. Veronica's School.This facility contains ample classroom space to house over 400 students, a STEM lab, a gymnasium, a cafeteria, and assorted offices and work spaces. While the physical plants of St. Aloysius and St. Veronica Schools are nearly identical, the Howell site offers the advantage of being slightly larger which allows for future growth, has an athletic field, and is easily accessible from major roads (195 and Rt. 9).
The foundation of our school is rooted in the adademic excellence that was a tradition in both St. Veronica & St. Aloysius schools. Our Graduates go on to attend some of the finest Colleges and Univsersities in the country, once they finish high school. Click on the schools below to learn more about our high school and college preperation efforts.
Read Our Stories
Mother Seton Academy was founded when two strong and successful Catholic elementary schools in the Diocese of Trenton – situated just over three miles apart – pooled their resources and efforts to become a newly-established Catholic Academy that will open its doors in September, 2019.
Learn about our stories, from our currents students, to our alumni, to the caring teachers we have at the Academy.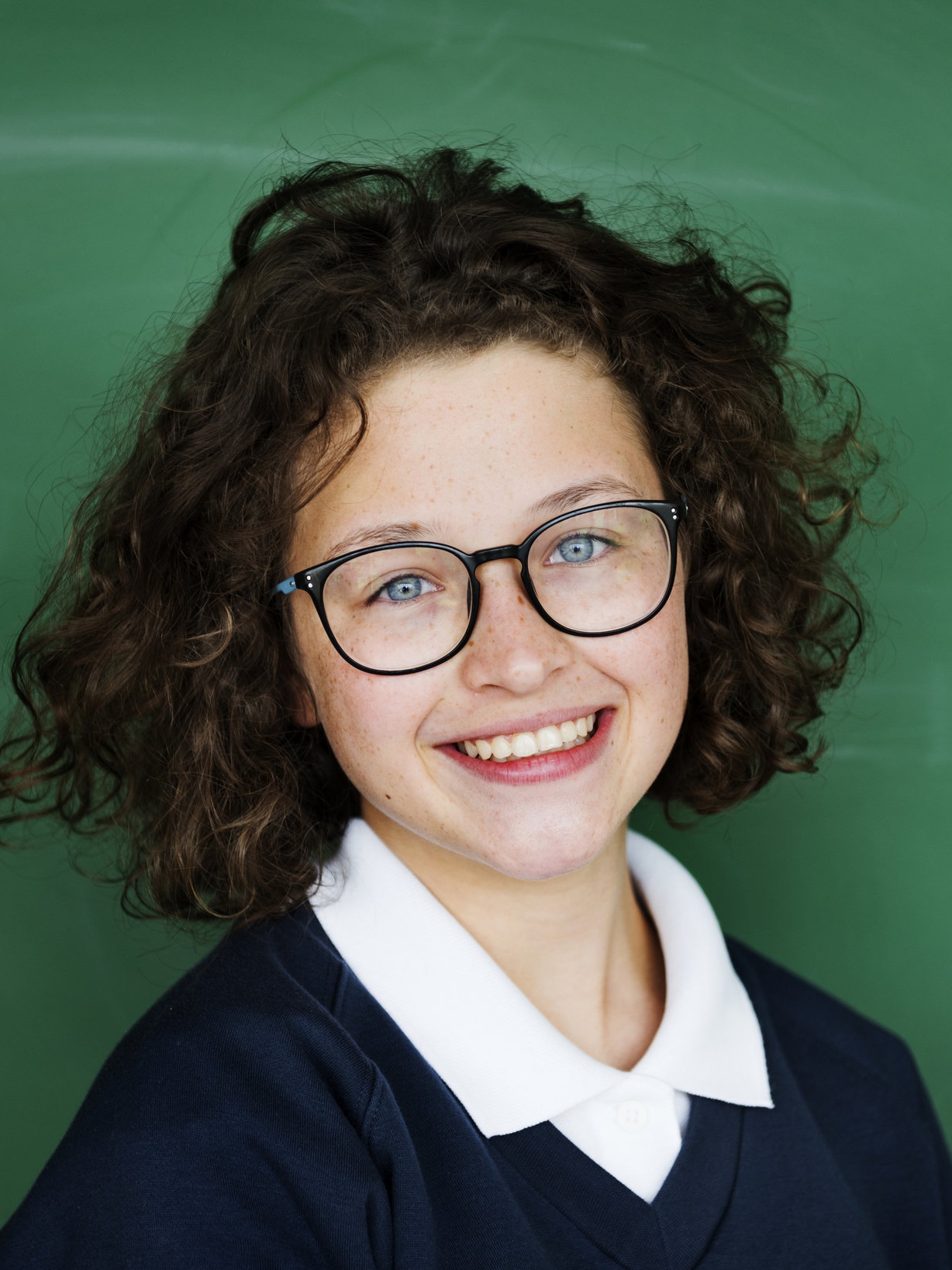 Math Faculty, Appointed in 2019
Upcoming Events
Stay Up to Date With All the Happenings at Mother Seton Academy
For the Full 2019-2020 Calendar Click the Button Below
Experience Mother Seton Academy
Coming in Fall of 2019
For information on our new academy, campus, teachers, admissions or enrollment, follow the links below!